BILLINGS HOTEL & CONVENTION CENTER (BHCC)
1223 Mullowney Lane
Billings, MT 59101
Billings Montana Biggest Indoor Convention Center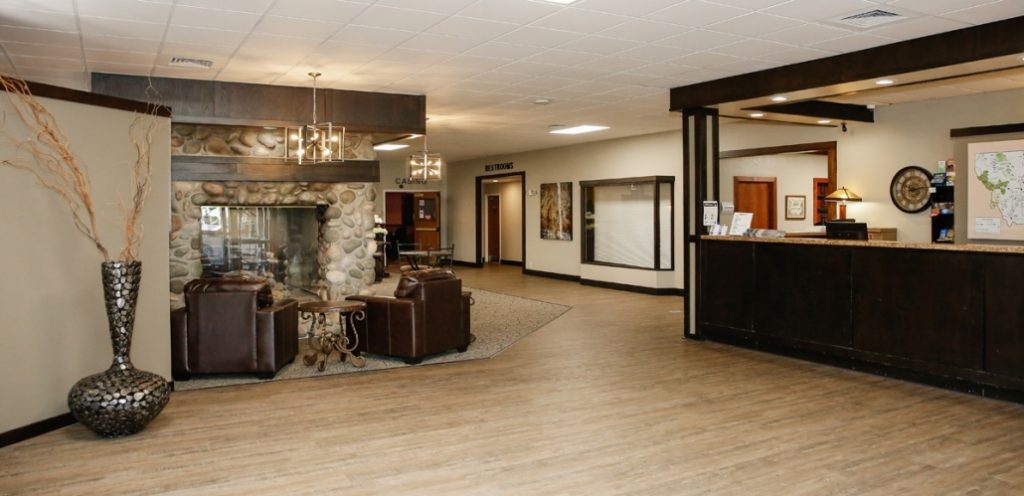 The Billings Hotel and Convention Center is full service, newly renovated in 2020 with 231 rooms and suites and flat screen TVs.
We offer a wonderful on-site restaurant, banquet facilities and lounge and casino. Our restaurant features great dining at affordable prices.
There are 11 different meeting and banquet rooms. Up to 800 people can enjoy those.
WeSTOC will have an always available Map and Meeting Room with a semi private entrance to the parking lot.
24 hr security, Covered Bike wash station and supplies are free.
In addition, we offer a large indoor swimming pool with two amusement style waterslides and hot tub.
We are proud of our comfortable sleeping rooms.
This link defaults to a Two Queen room for $139/night, but other choices are available.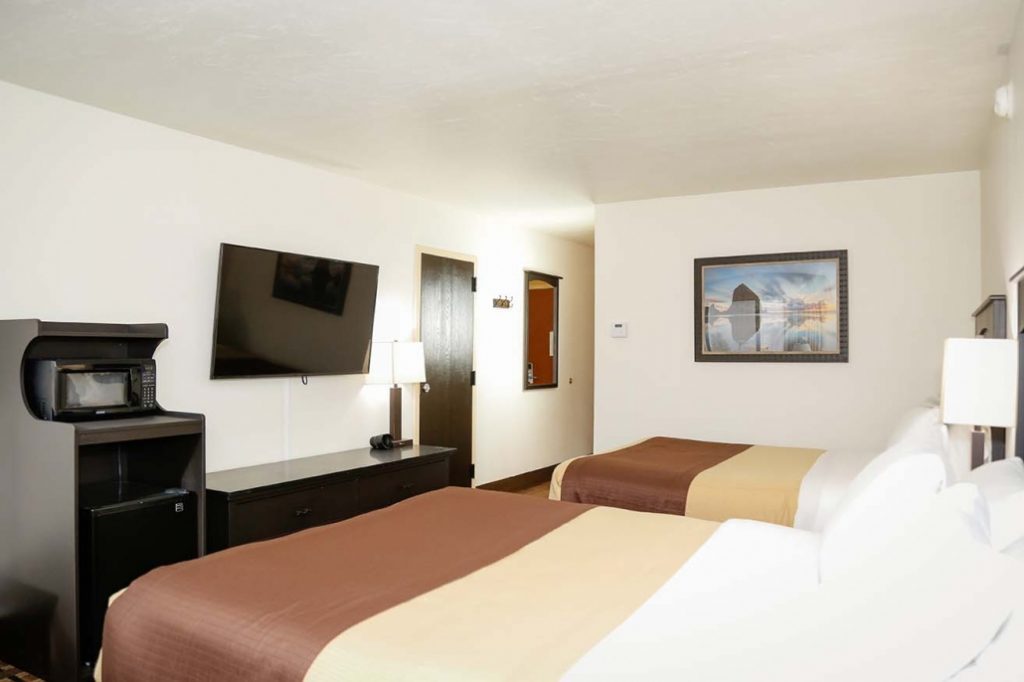 The standard king room is also $139/night. This rate is also available for the three nights prior to, and after WeSTOC.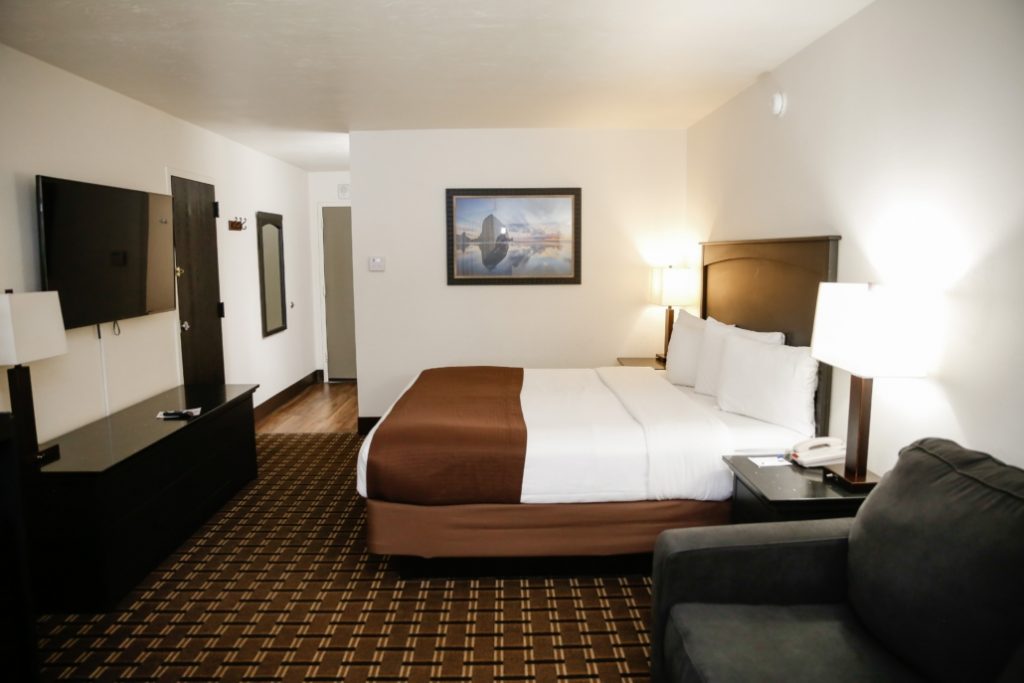 Laundry and valet facilities are available.
Complimentary free WIFI.
Book a room here.