Restaurants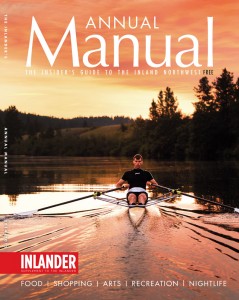 All attendees will receive a copy of this publication in their registration packet. Click on the picture above to access the electronic version.
At the Mirabeau Park Hotel Hotel
At the Spokane Valley Mall (.5 miles across I-90 to the north)
Within Short Riding Distance
Along the Ride
* Offering a WeSTOC discount!!
Waypoints for all of the restaurants listed above are in the WeSTOC gps download available here.