Please read the following important information – then reserve your hotel room for WeSTOC 24 – Calgary, Alberta, Canada.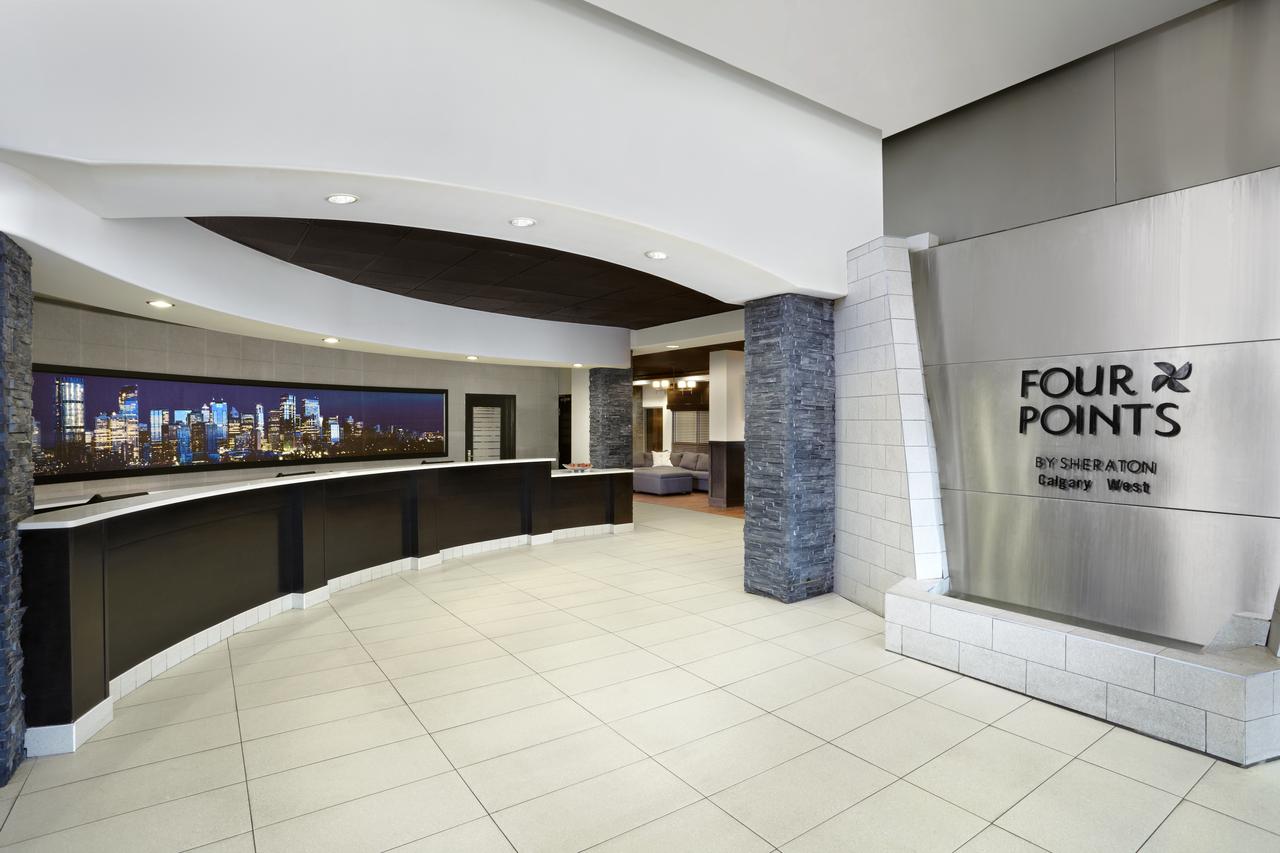 The hotel is giving us the reduced rate on Sunday for the usual suspects wanting to arrive early (you know who you are).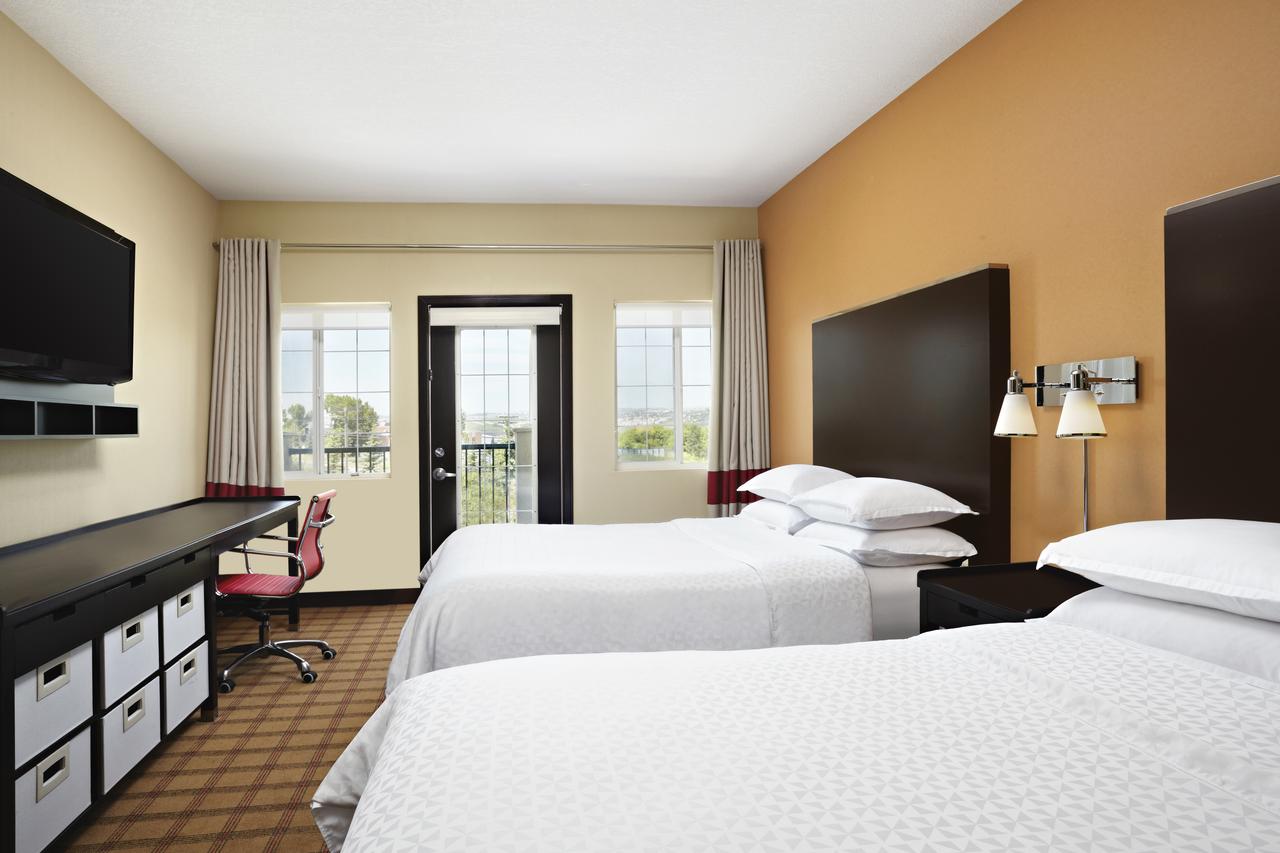 Traditional King (One king Bed)                                 – $119 CAN + taxes (approx $91.50 US)
Traditional Queen (Two queen beds)                      – $129 CAN + taxes (approx $99.25 US)
King Suites (King bed + Pull-out sofa)                     – $149 CAN + taxes (approx $114.50 US)
Queen Suites (Two queen beds + Pull-out sofa) – $149 CAN + taxes (approx $114.50 US)

These rates include a hot breakfast buffet based on single/double occupancy
(Additional person $10 CAN)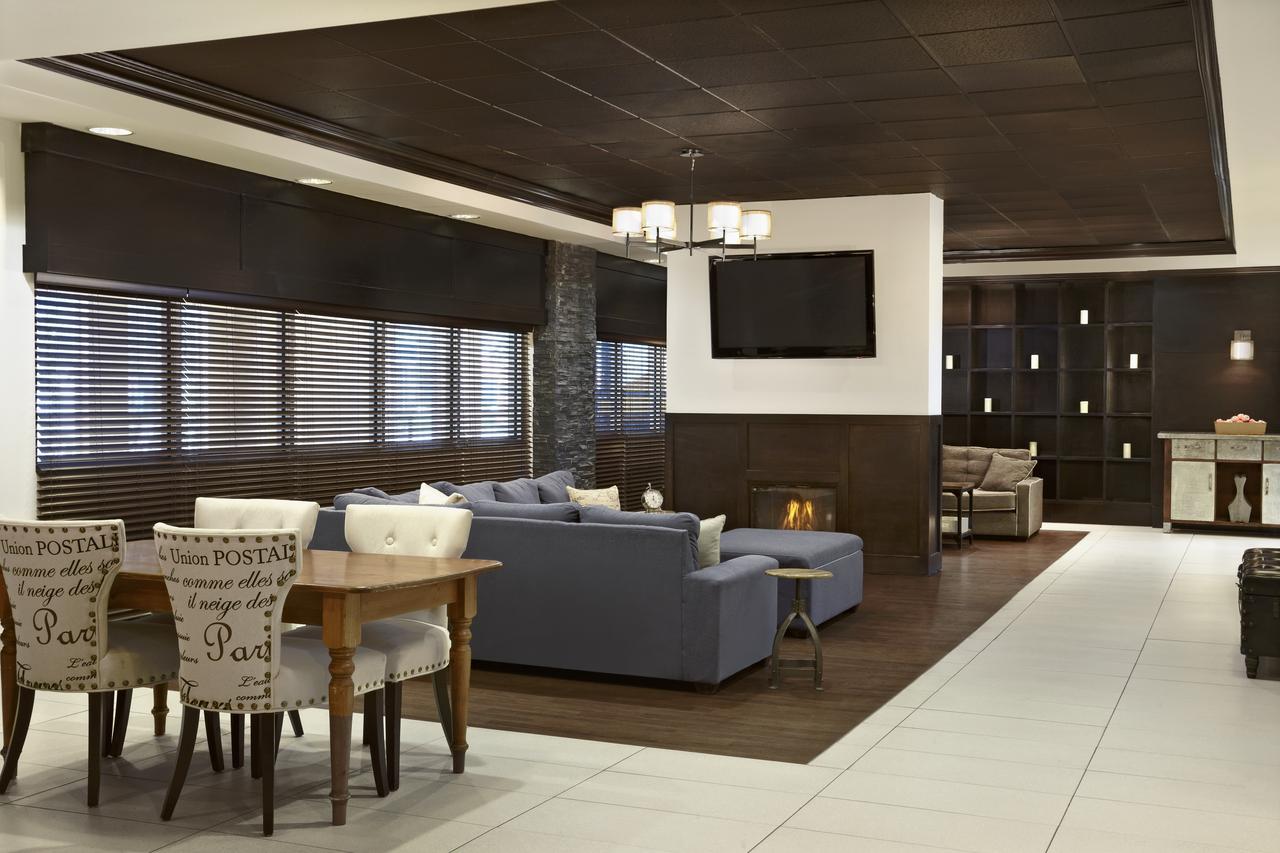 Be sure and check the starting day of your reservation when using the link below. The default is for Sunday arrival on the 23rd. Some of the room types are not available on the 23rd and won't be shown. If you change your arrival to Monday the 24th you will see additional rooms types if available.
Click this link to book on-line: Hotel Booking Link
Or call the hotel direct at 888 627-8621 and mention 'WeSTOC 24'.
REMEMBER, book your room for 4 nights if you are planning to attend the entire event, Monday through Thursday nights! The opening Rider's meeting/dinner will be on Monday night and the closing banquet will be Thursday night!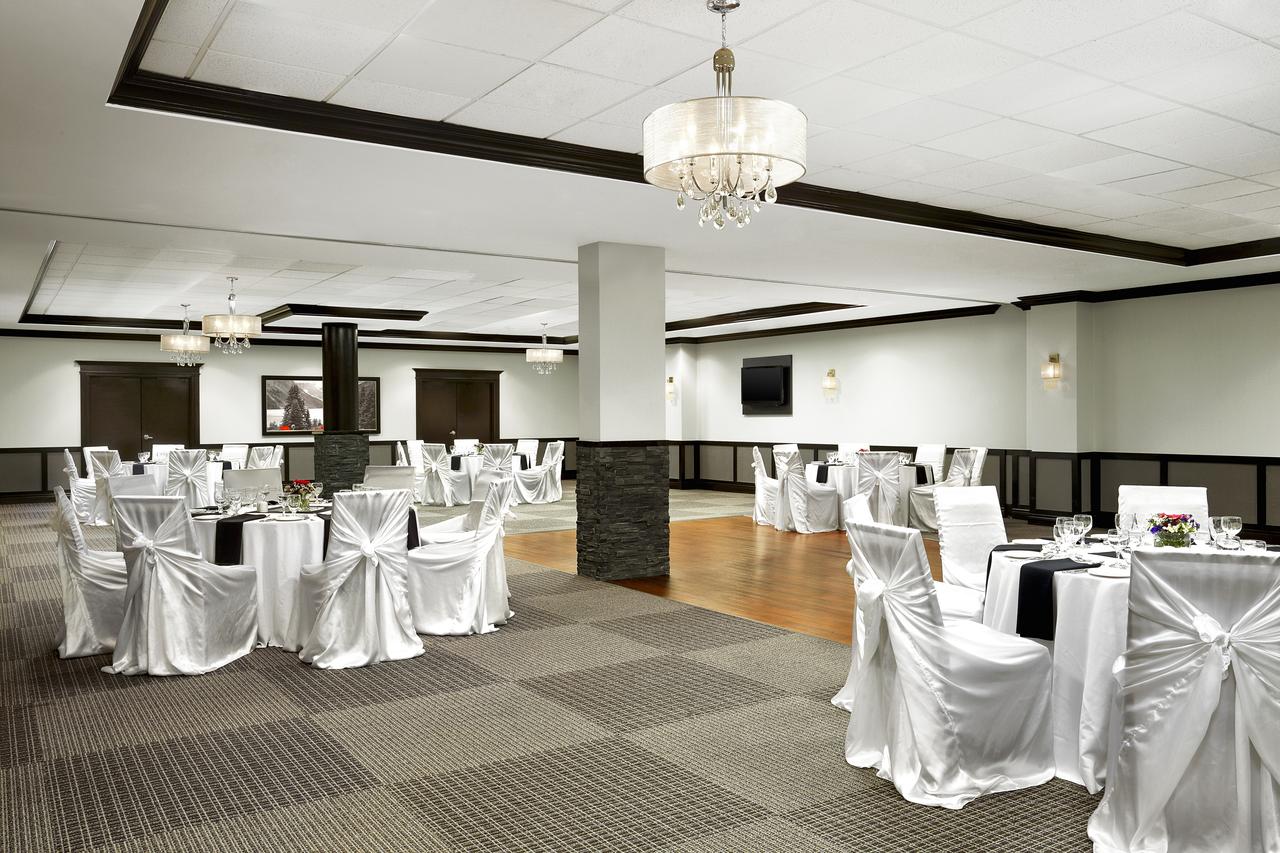 Cancellation Policy – Room reservations can be cancelled at any time prior to  7 days in advance of your arrival date.  If you're transferring a room to a different name, please check with the hotel – they may require the transfer in writing.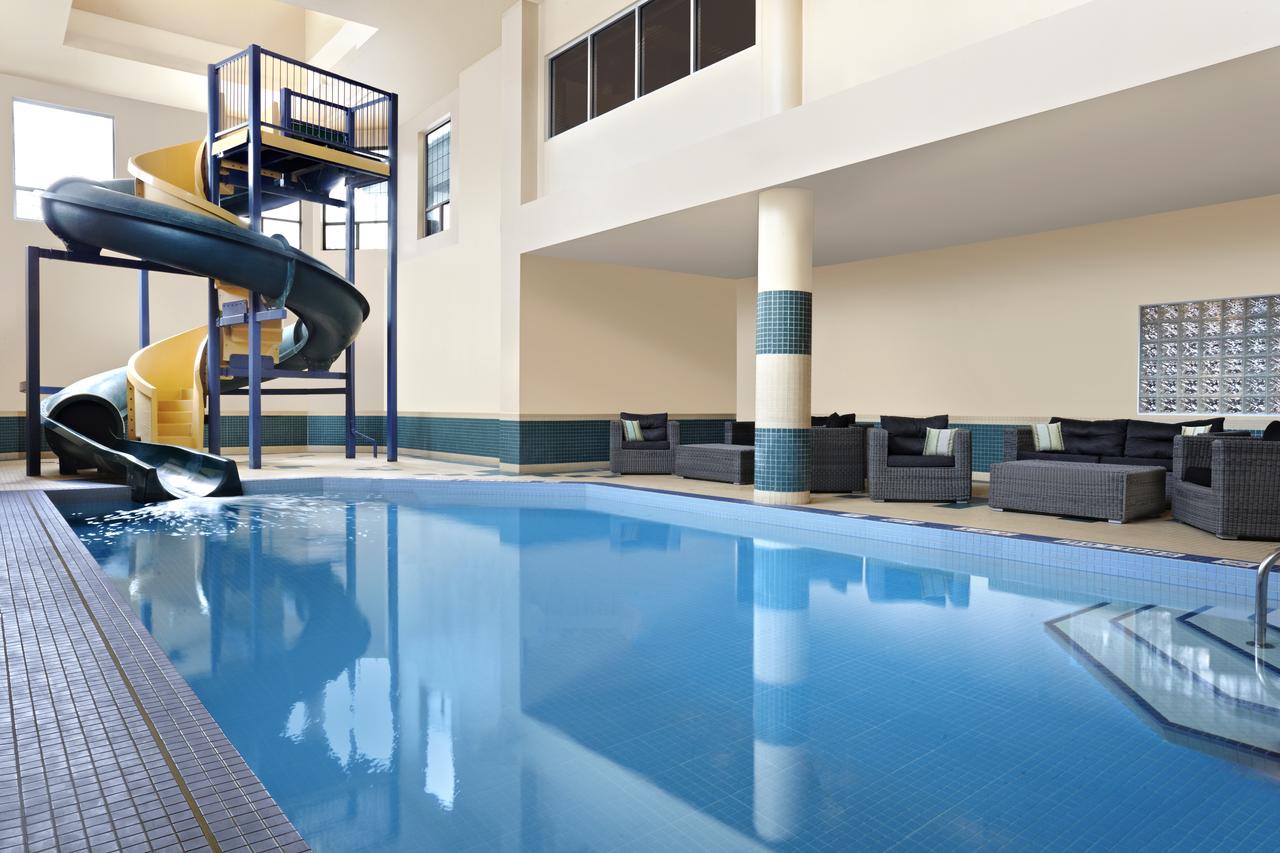 Room Block Cutoff 
The hotel reserves the right to reduce the room block at 90, 75 and 60 days before the event. Be sure and register and book your room early! This means we will start to lose rooms on March 27th, 2019.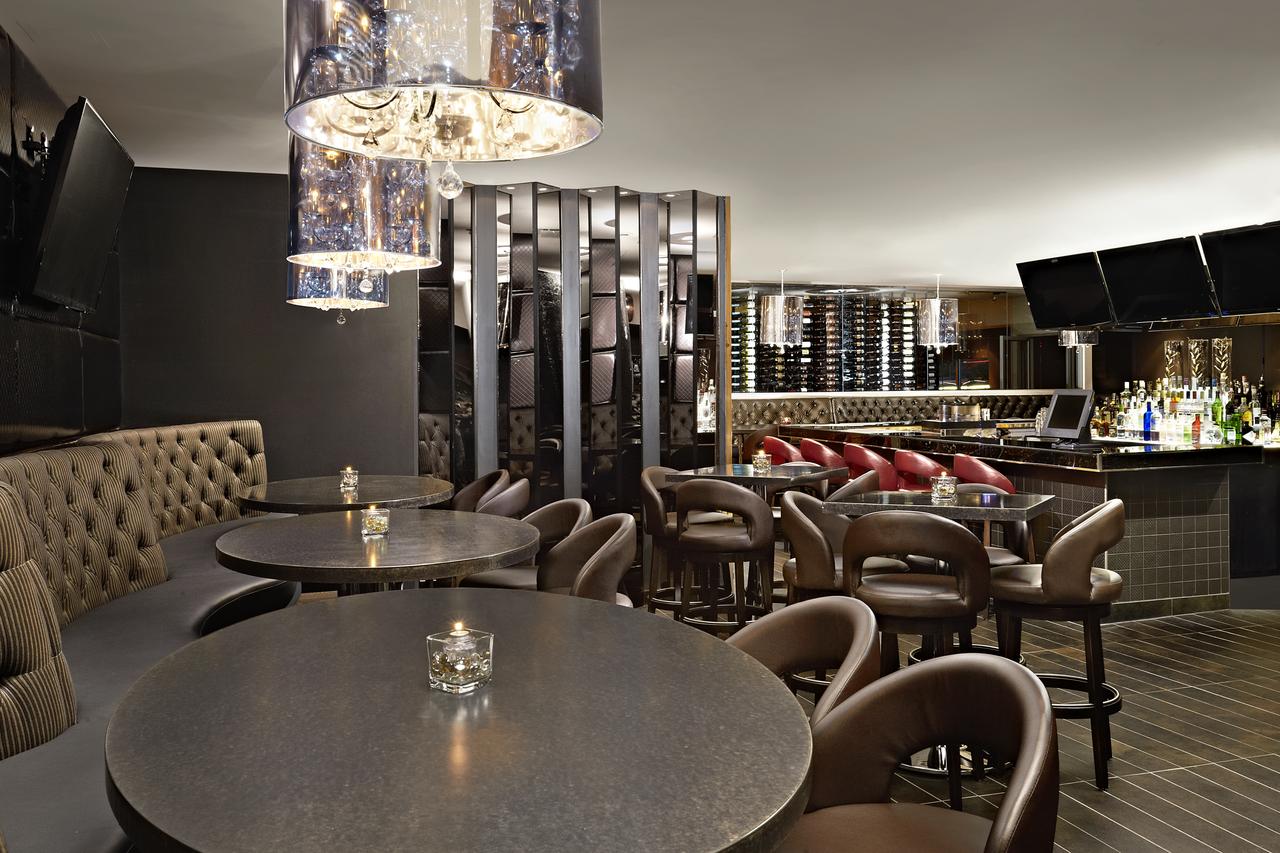 Final Room Block Cutoff – Room reservations must be made by May 9th, 2019.
After this date, unused rooms will be returned to the hotel. Rooms will be reserved on an as-available basis after this date and could be at the full room rate depending on availability.