The Joe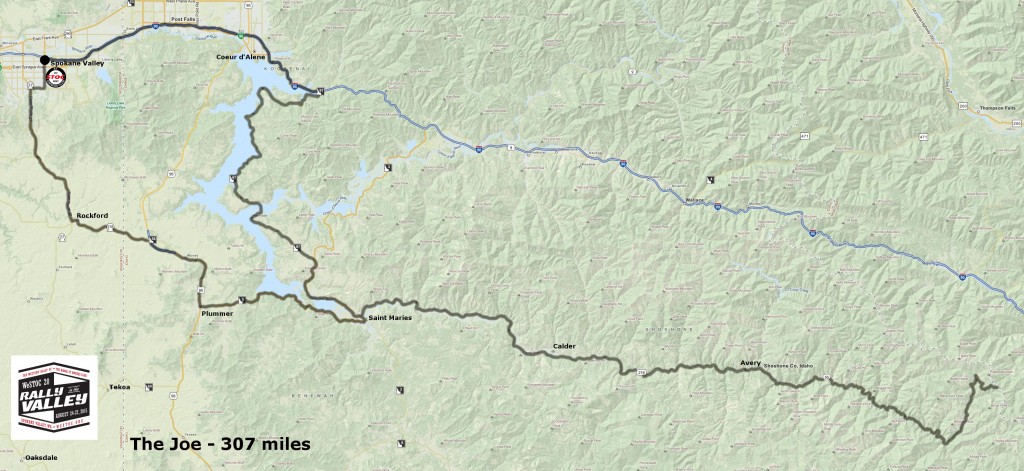 307 miles – The Joe out and back – 7 hrs 30 mins. The St. Joe River Road is considered by many to be better than Lolo Pass, Hwy 12!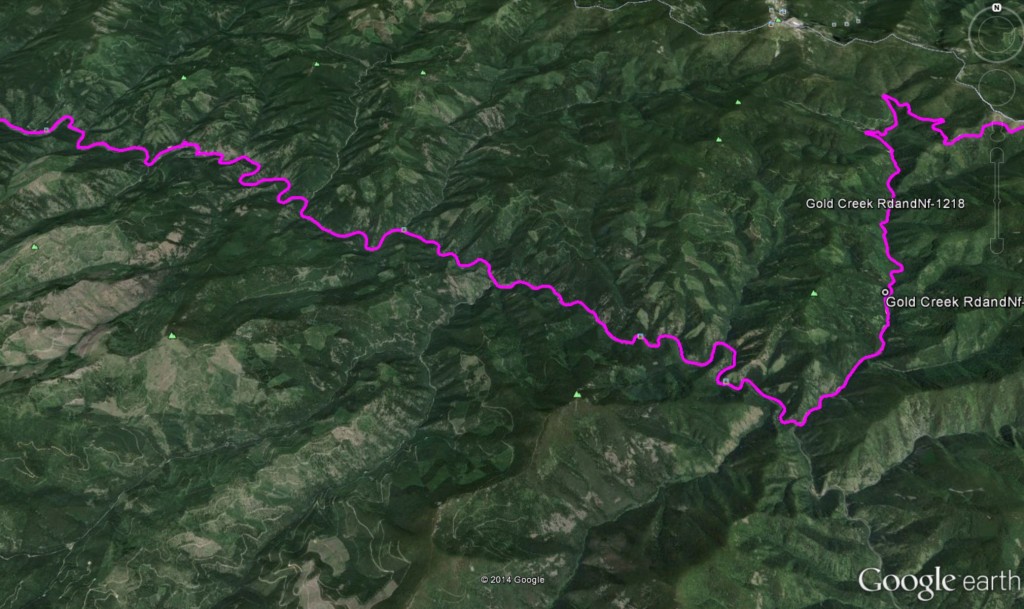 Don't miss the last 15 miles! Perfect pavement and  lots of twisties!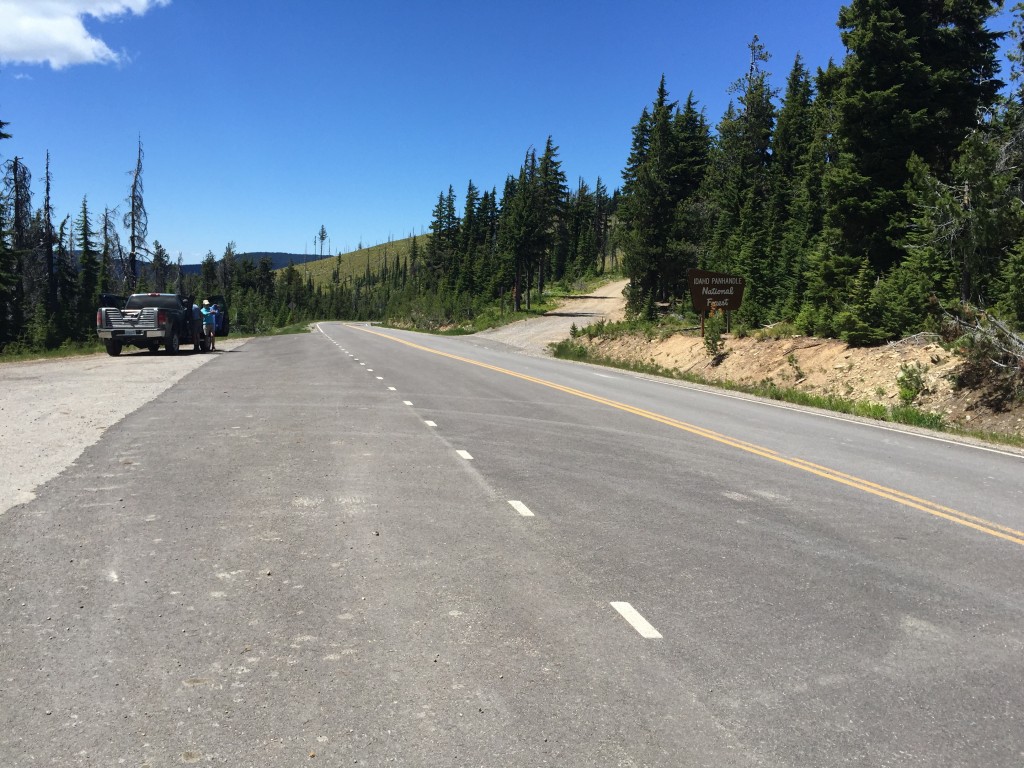 Better pavement than a racetrack!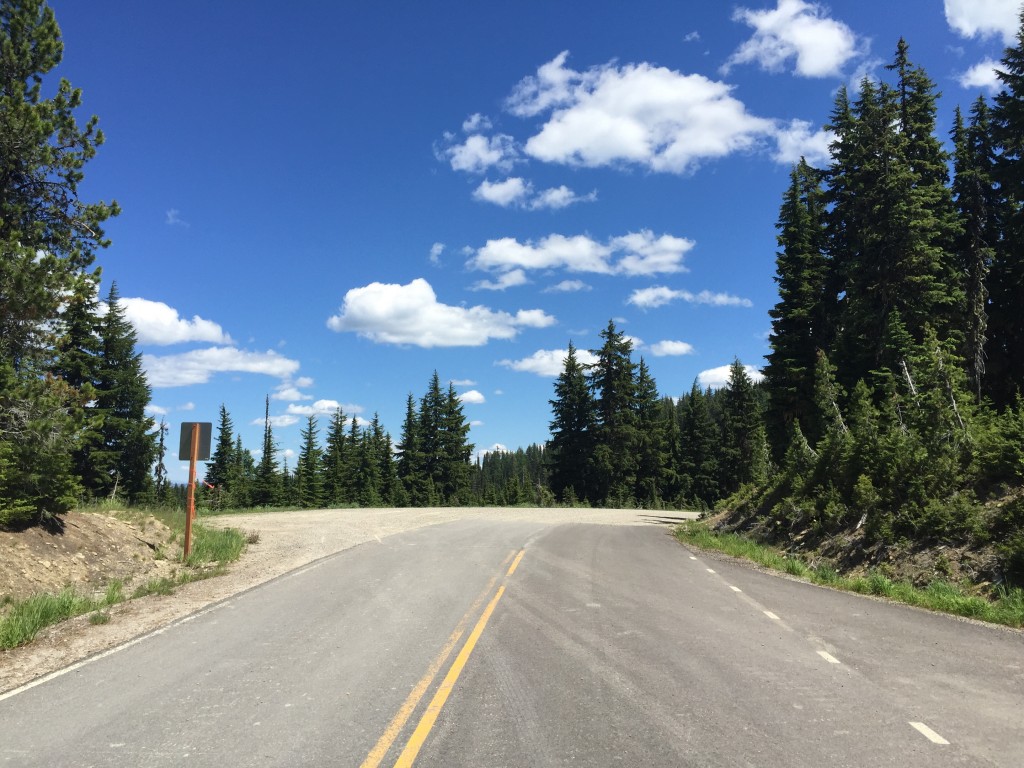 The Idaho – Montana border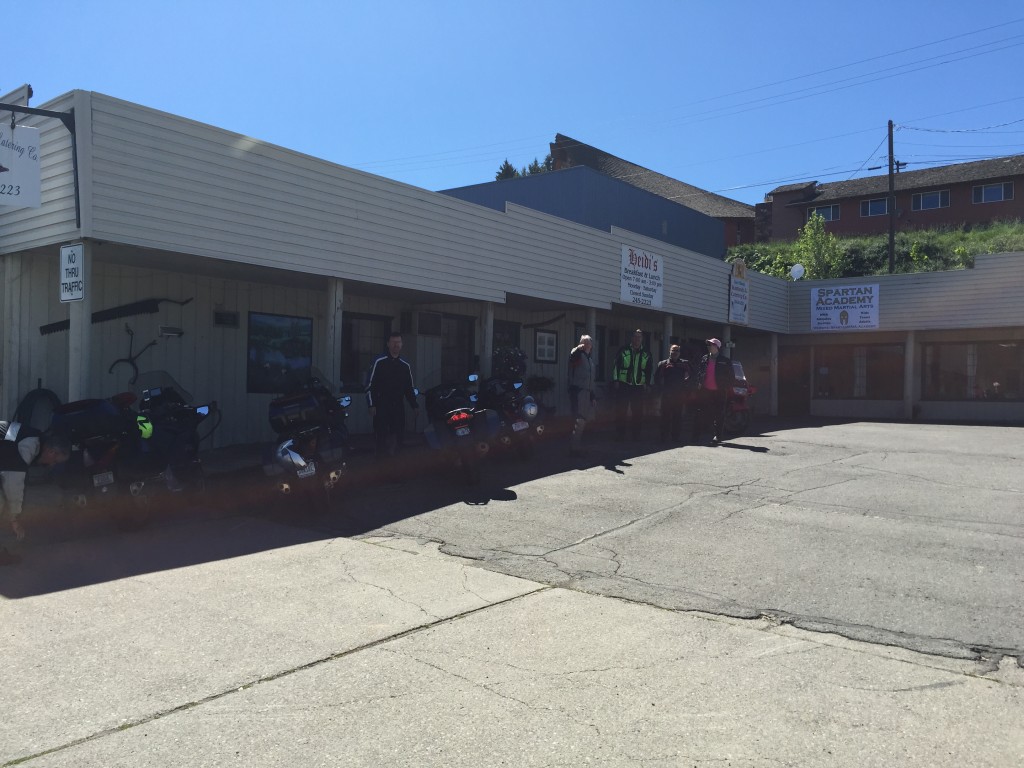 Get a great breakfast at Heidi's in St. Maries along the way to the Joe. A little over an hour from the WeSTOC hotel.