WeSTOC 23
Baker City, Oregon
Sunridge Inn
August 27 – 30, 2018
Registration Deadline Saturday August 18th!!

104 riders have already signed up to attend WeSTOC 23!  Check out the players page for more details…
Link to: WeSTOC 23 Announcement Video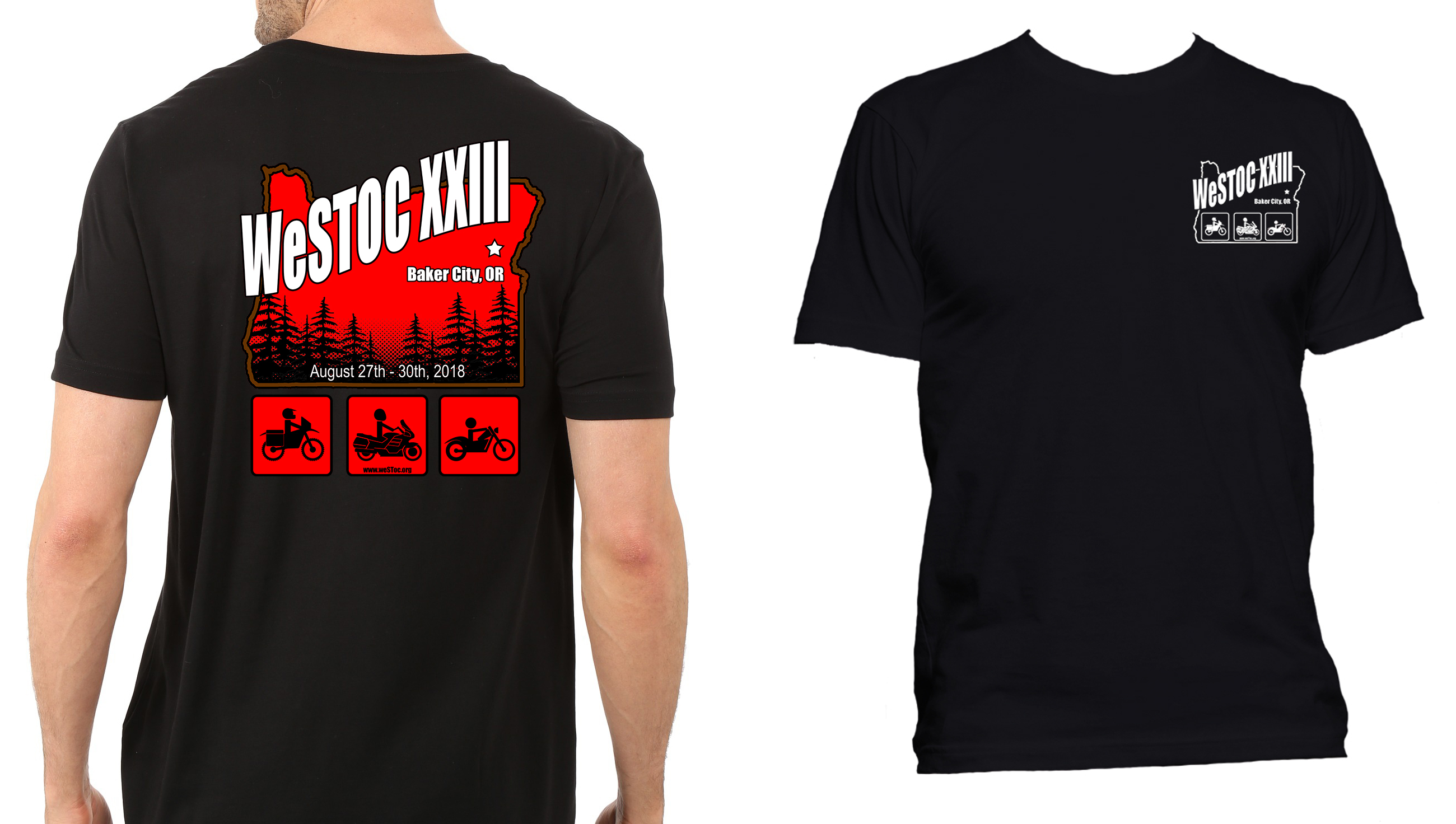 Shirts can now be ordered on the gear page!!