WeSTOC 20 – Spokane Valley, WA – 2015
There are no "organized" rides at WeSTOC. "Recommended" rides are listed here.
The latest version of the WeSTOC 21 route files can be downloaded here;
—–> WeSTOC 21 Rides – Version 1.4.zip <—–
Updated: 8/27/2016
This ZIP includes both a Garmin GDB file, a generic GPX file and a KML file. All formats include routes and  waypoints for restaurants, viewpoints and other points of interest. JPG maps of the routes show below are also included.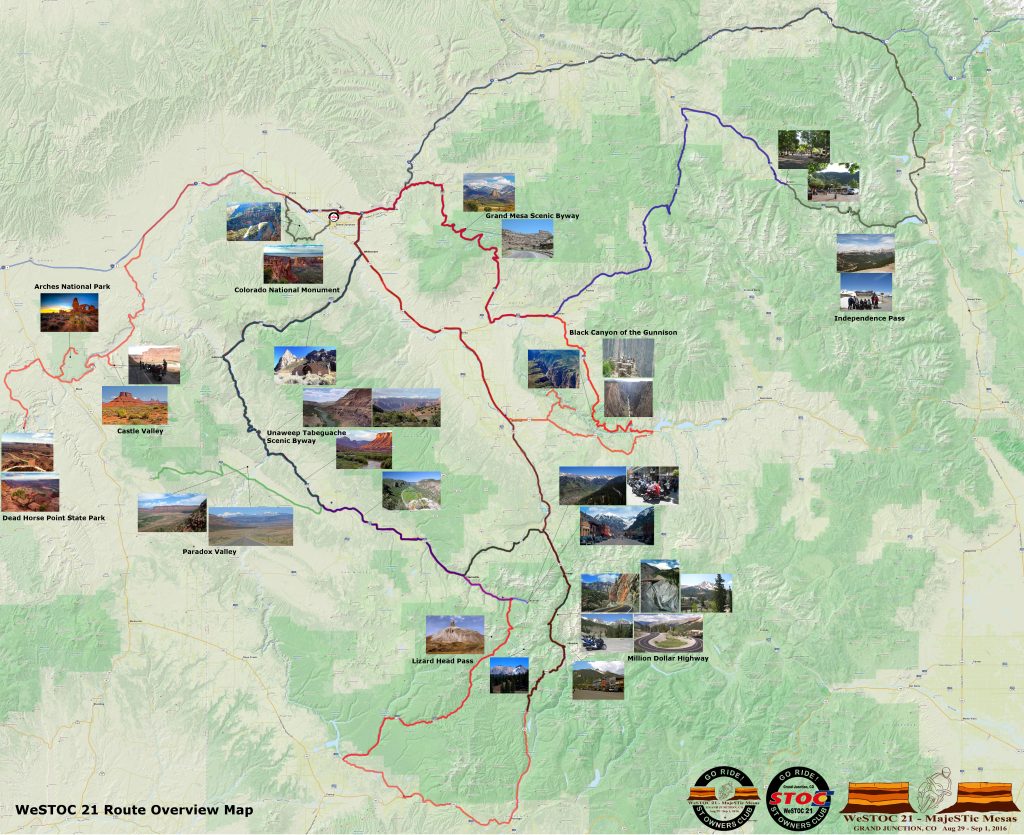 A composite of all of the recommended rides

Click here for more info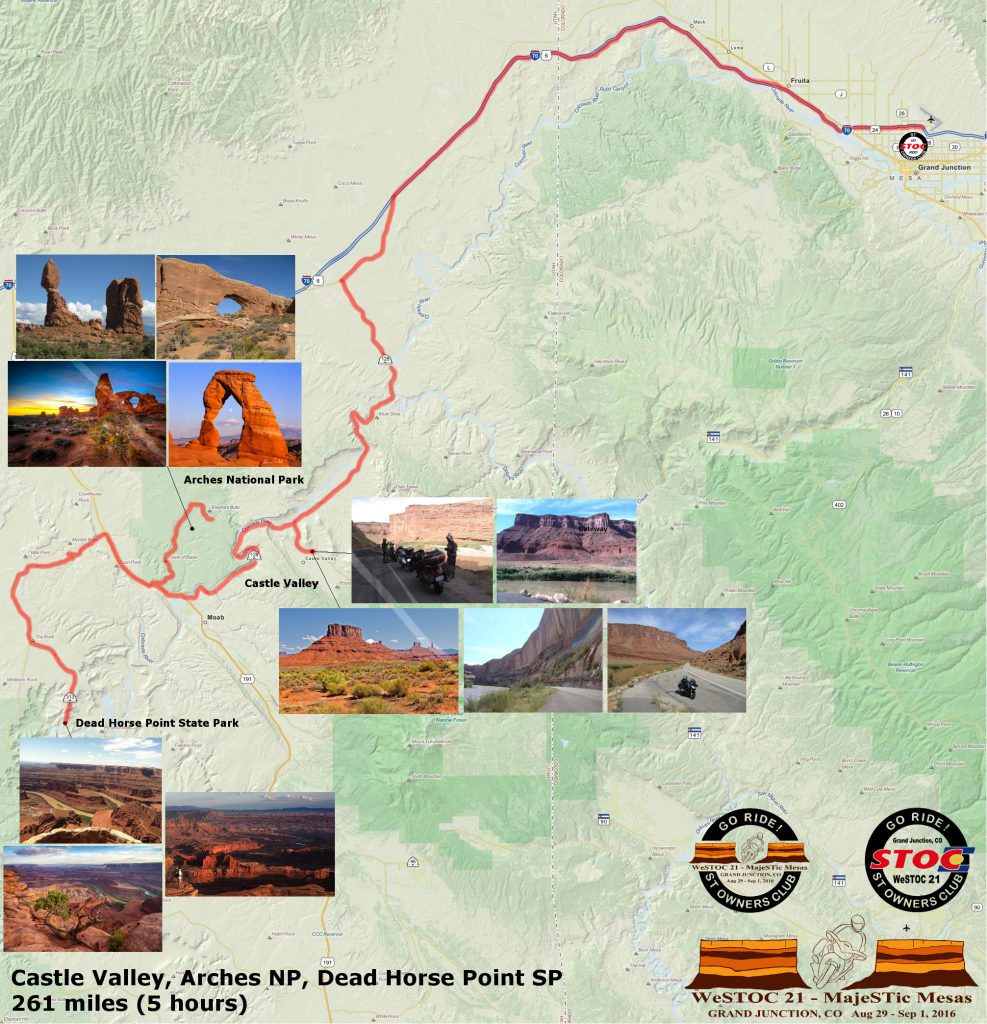 Click here for more info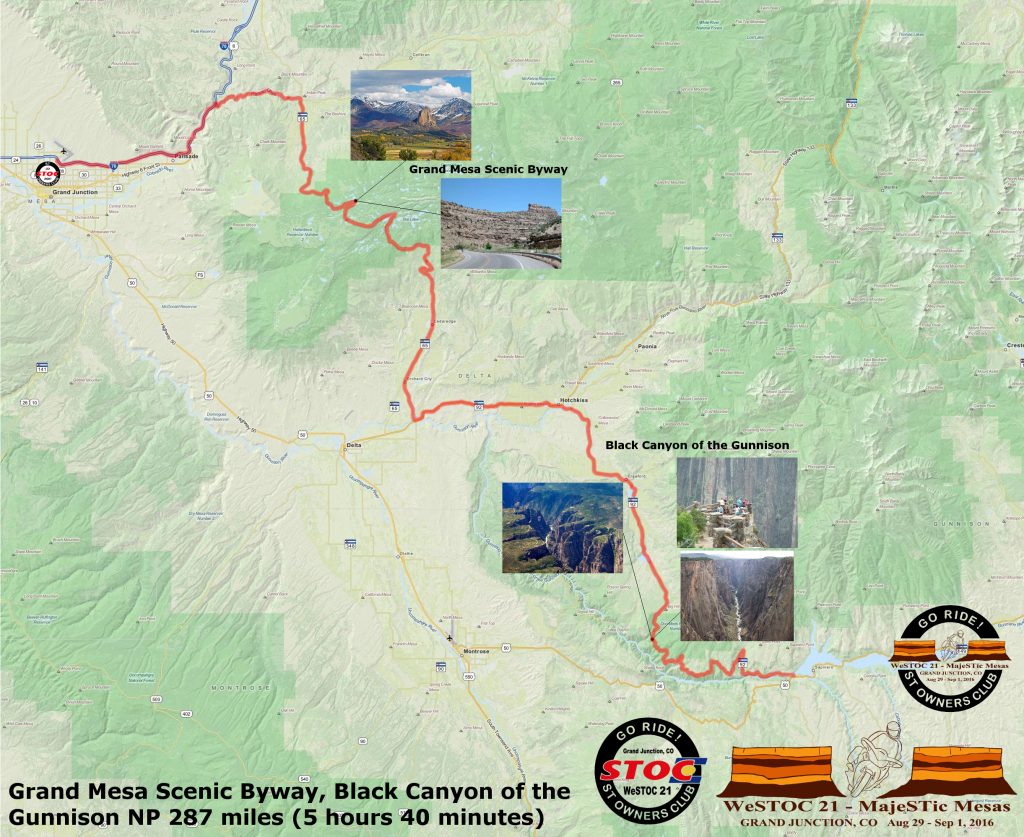 Click here for more info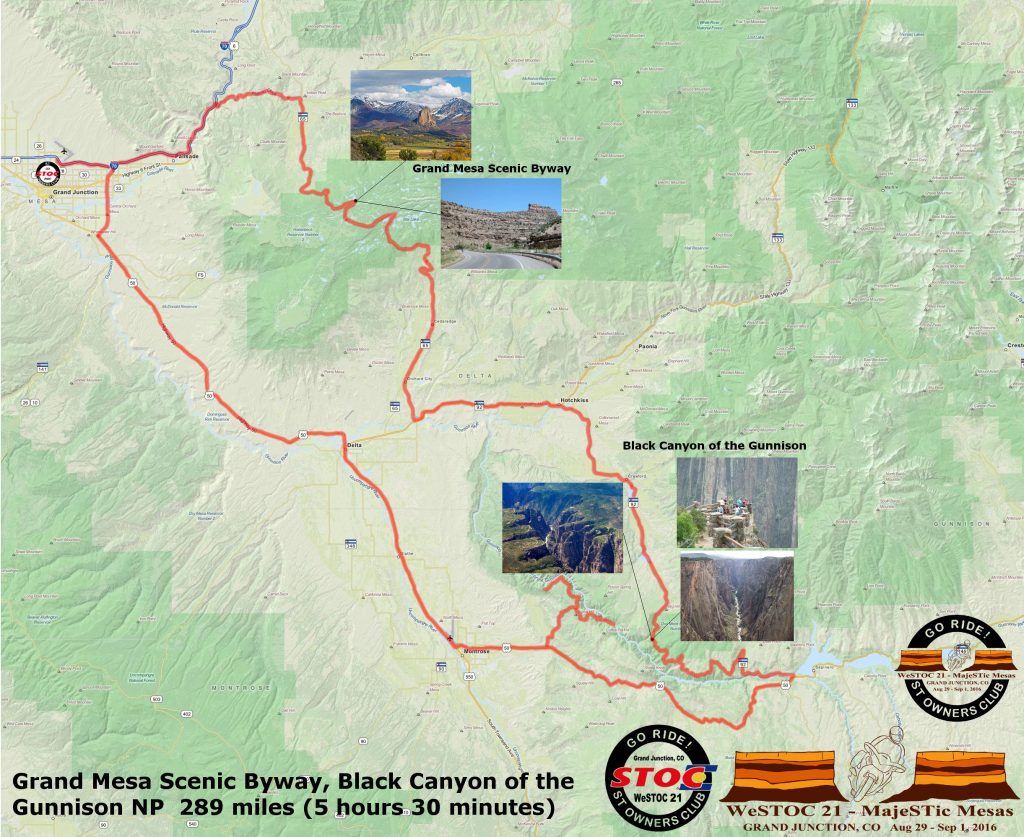 Click here for more info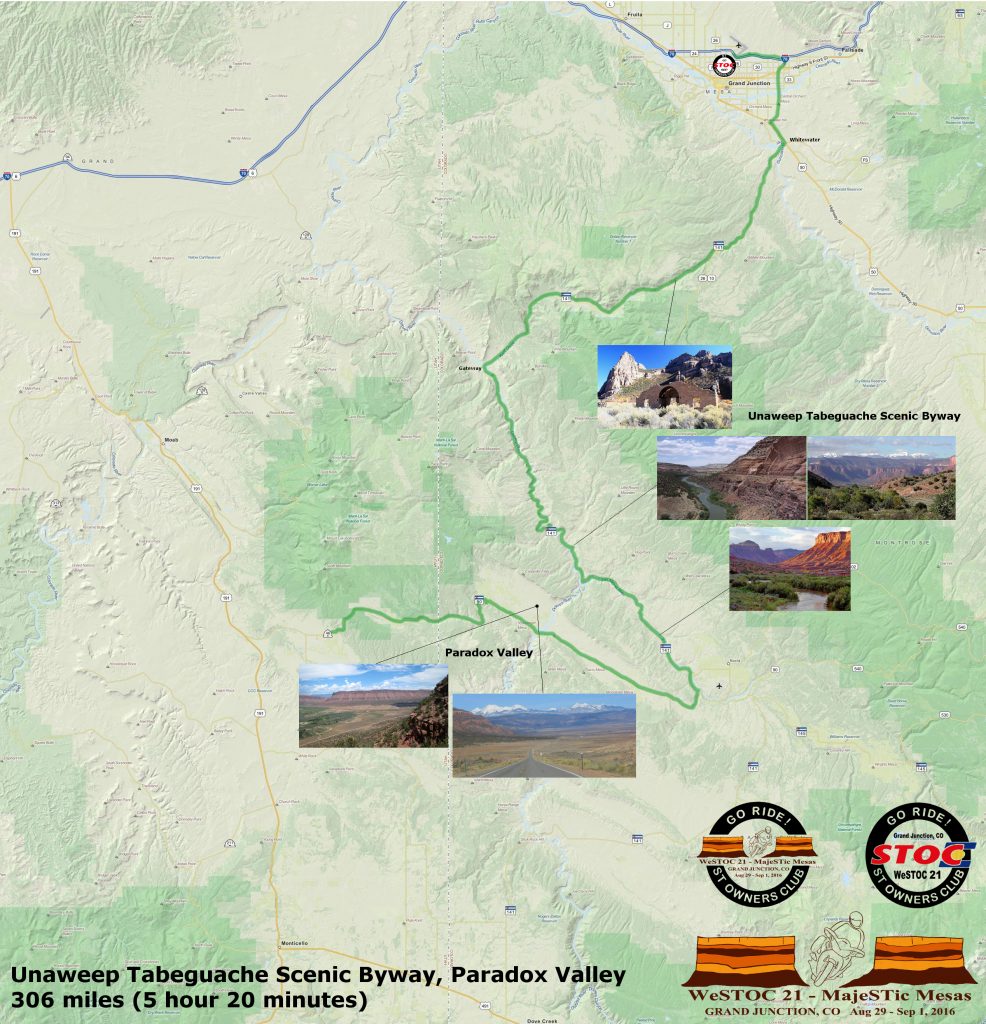 Click here for more info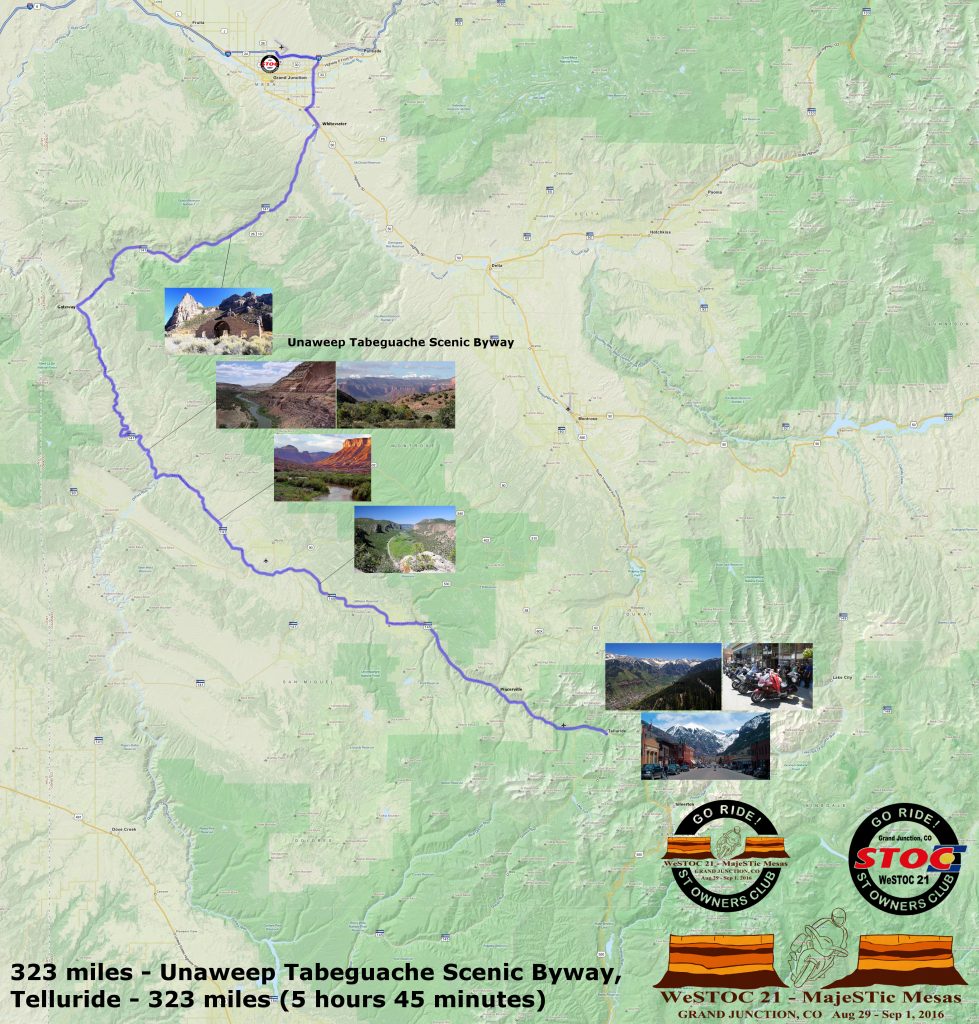 Click here for more info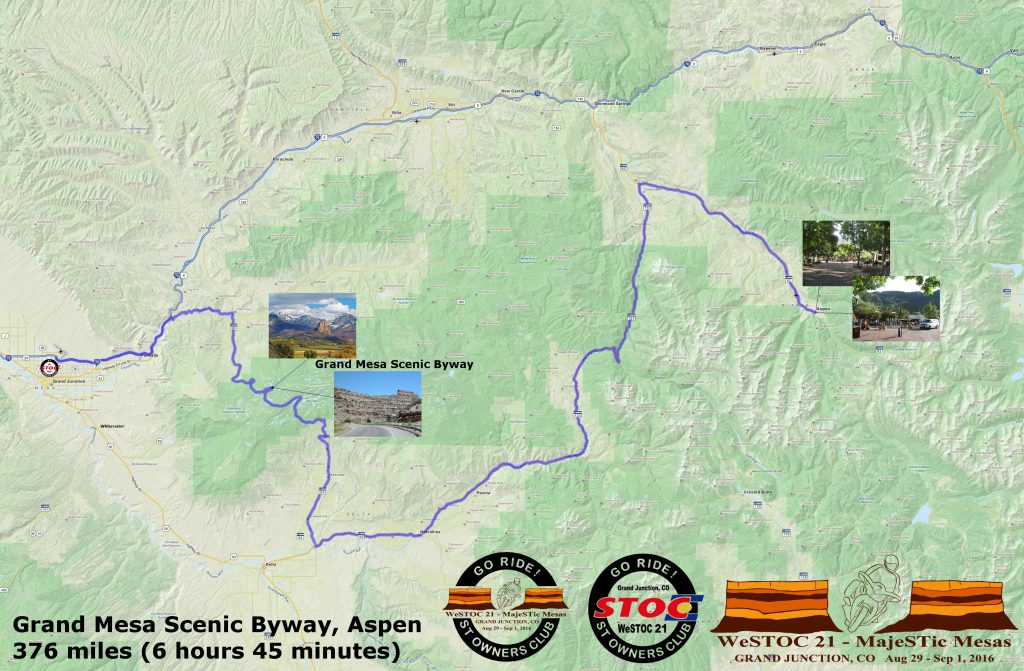 Click here for more info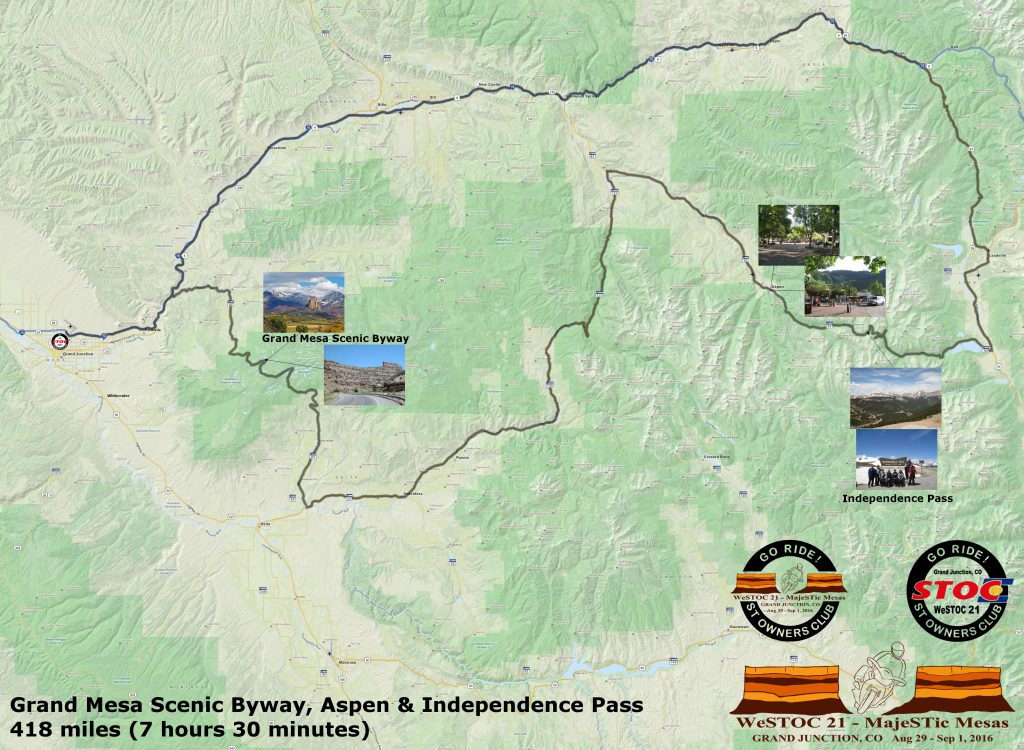 Click here for more info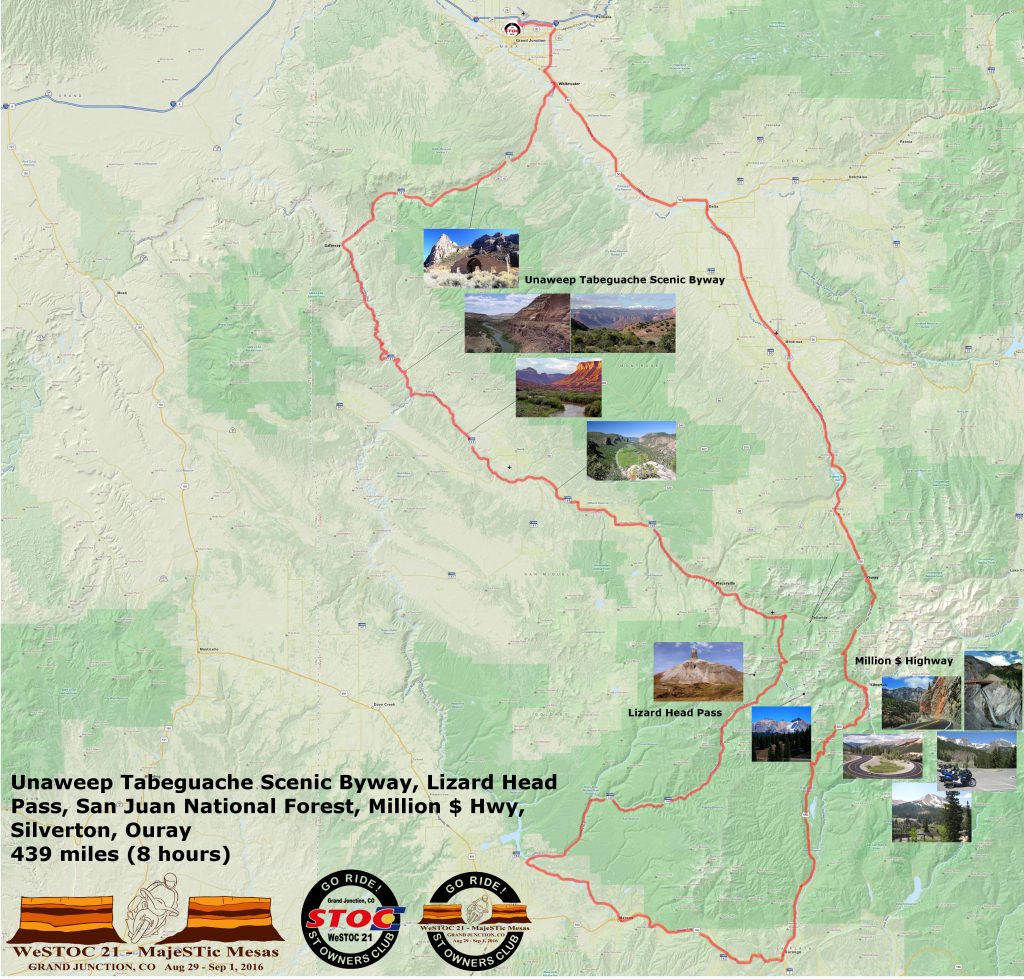 Click here for more info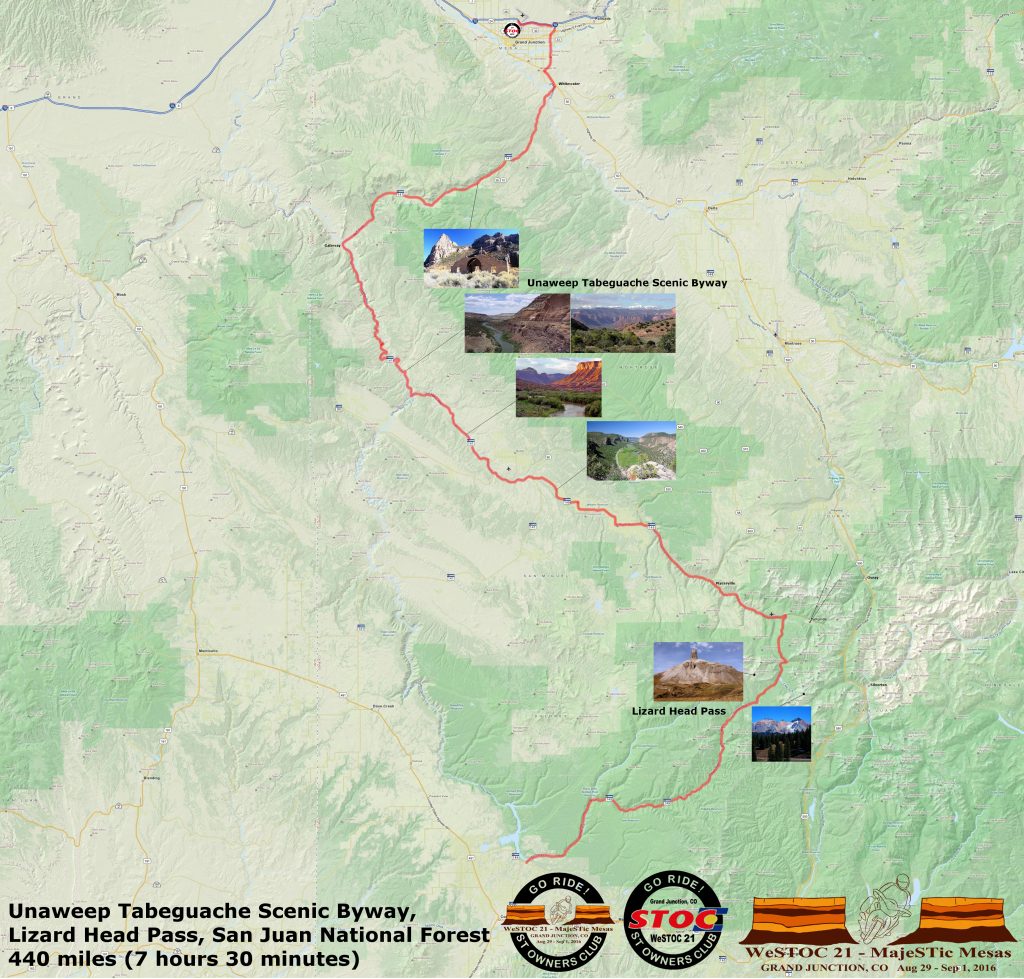 Click here for more info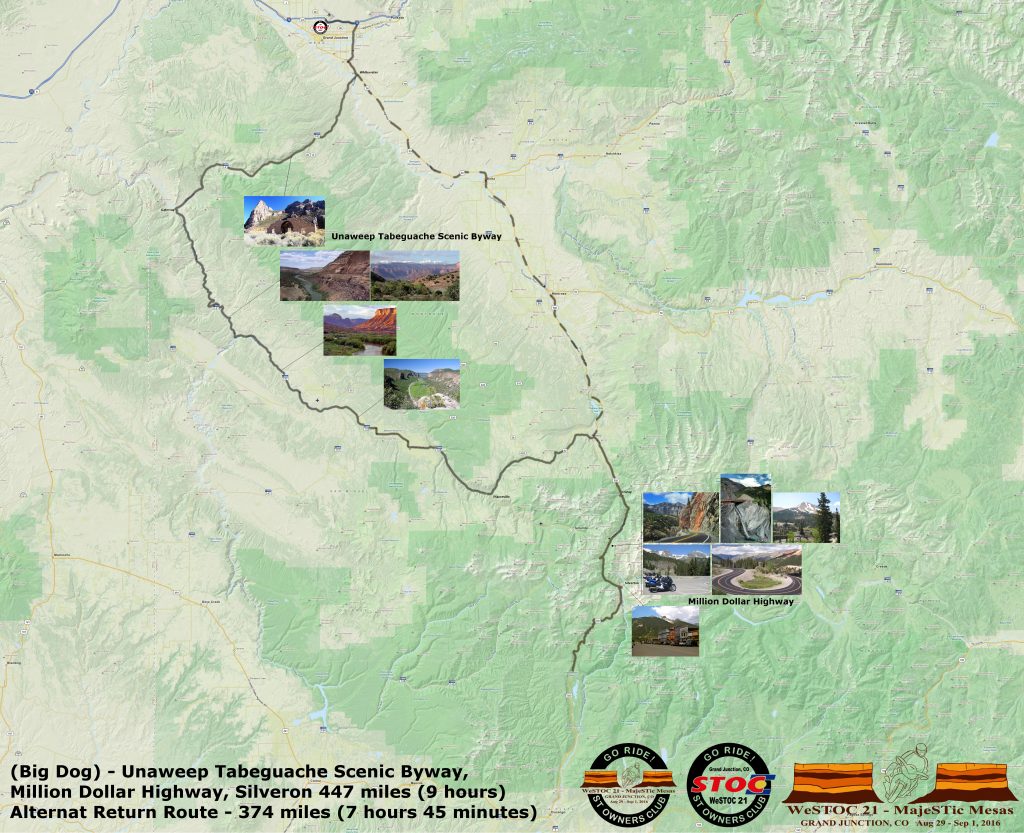 Click here for more info
The Geocaching Ride
376 miles, 6 hours 20 minutes
10 Geocaches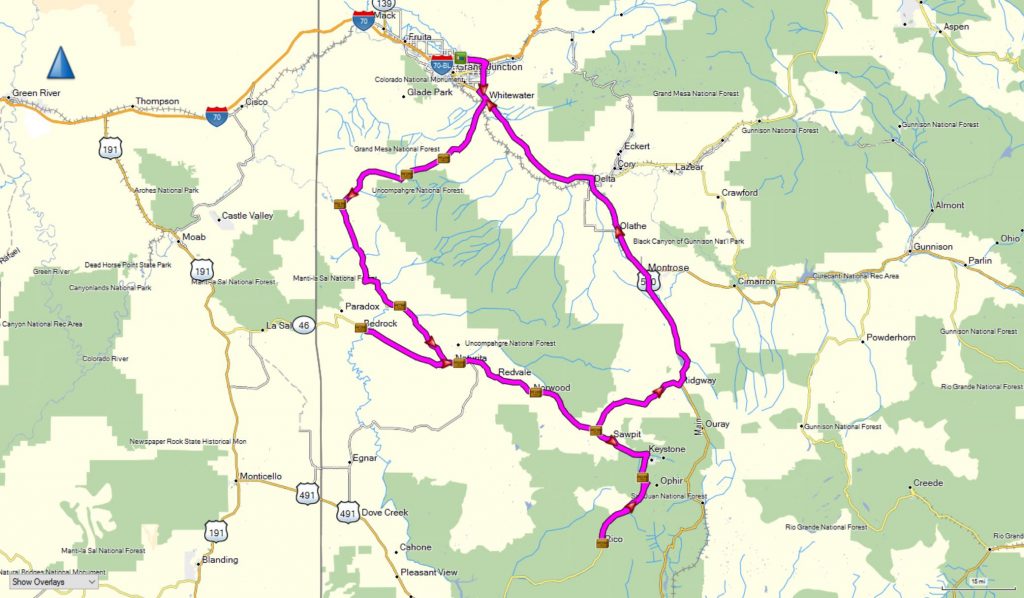 Click here for more info
Unaweep-Tabeguache Scenic Byway specific sites
For those who like gravel roads

Helpful documents for single and group riding