Hampton Inn & Suites by Hilton
2901 N Glassford Hill Rd
Prescott Valley, AZ 86314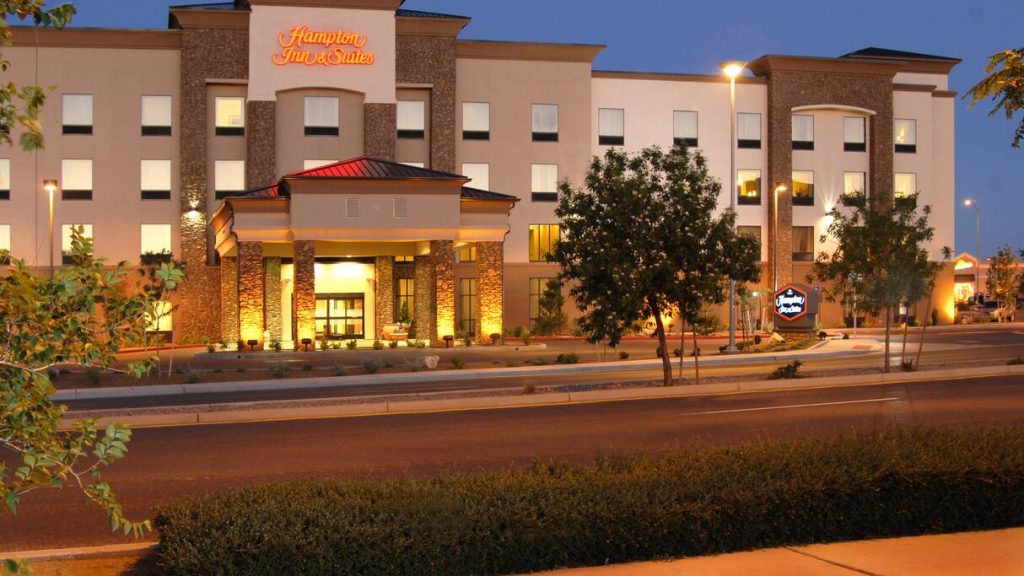 The group rates are available from Sunday, 5/21/23 through Thursday, 5/25/23. The group rates are good through April 23, 2023. At that point, any "Unbooked" rooms will go back to the hotel. We have 50 rooms blocked.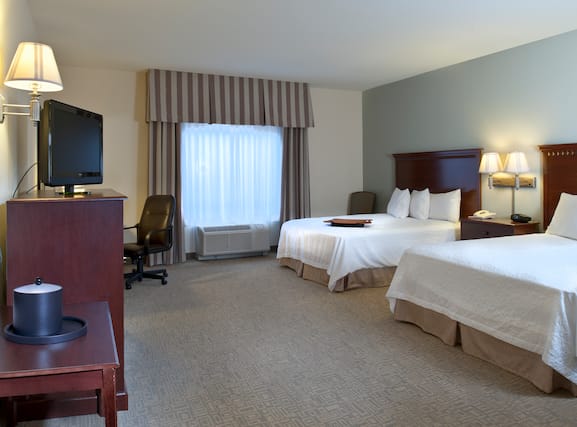 The group rates are (these rates do not include taxes):
Standard Room: $129
King Studio Suite: $144
2 Queens Studio Suite: $154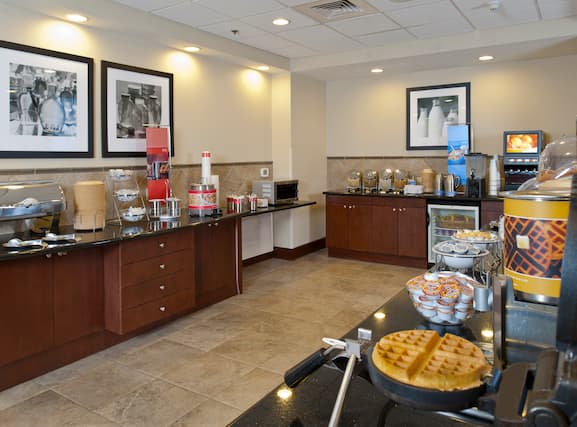 A free hot breakfast is included with the room rates.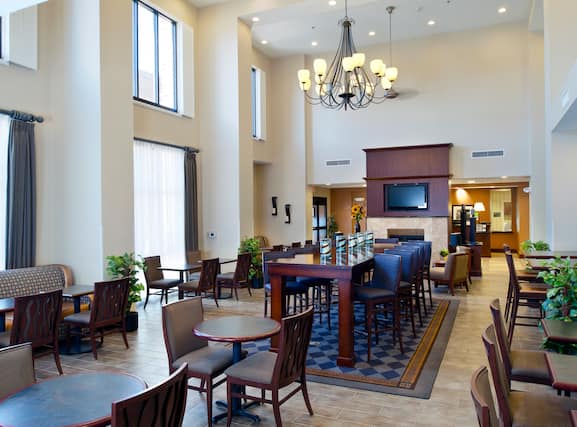 NOTE: At this time you must call the hotel to book your room. Their online booking system does not currently work with our group name.
Hotel number: 928-772-1800
The group name: WeSTOC Moto Club
The hotel's website:
https://www.hilton.com/en/hotels/prcvlhx-hampton-suites-prescott-valley/